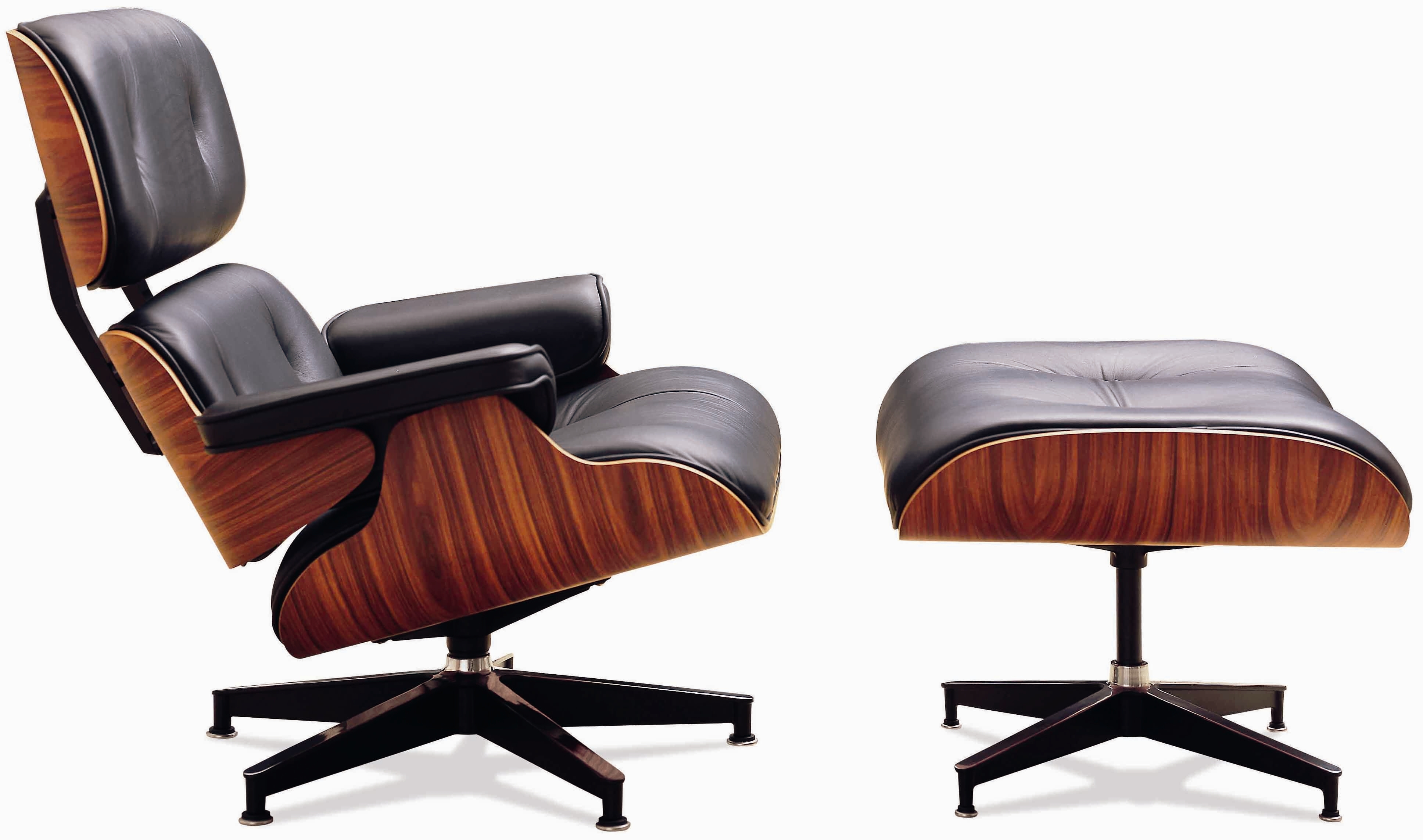 Wouldn't wood make a nice natural material for a mobile? Yes, so I tried it and it worked well. My main medium of plastic for years is fantastic, the choice of colors endless. But I started thinking, let me try something more earthy and natural. Like the Eames chair done in plywood.
Here are a few new designs I started making using plywood and stainless steel.
Eclipse 19"w x 12" high
Jupiter 25"w x 13" high

Why not, use plywood to make a mobile? The wood I chose is a birch plywood unstained, smooth, blonde, even texture and strong. I can now do any of my mobiles and even the stabiles in wood. Pretty... pretty.... pretty good! As Larry David might say!
For more information about mobiles go to:
www.frithmobiles.com